Japan Median Tectonic Line Islands Touring (2) – Kashikohjima, Masakijima, Tomogashima

This article is continuation of "
Japan Median Tectonic Line Islands Touring (1) – Kamishima, Tojishima, Sakatejima"
Kashiko-jima (賢島)
This island is in complex terrain area at Shima city. There is two road bridges and a railroad bridge between this island and the mainland. So this island do not looks like island. There is a lot of buildings like an aquarium (Shima Marine Land), resort hotels , sea-food restaurants and Pearl shops.
Not only this island, but also this area is famous place for pearls.
Masaki-jima (間崎島)
This island is also in cove at Shima city. It looks like connected with the mainland at first sight, but actually it is isolated.
It looks good place for sea bathing. There is facilities like lavatories and showers. The beach is clean and smooth sea because this island placed in a cove.
Also it is good place for walking, but there is only few rest places and promenades. It's a little disappointing.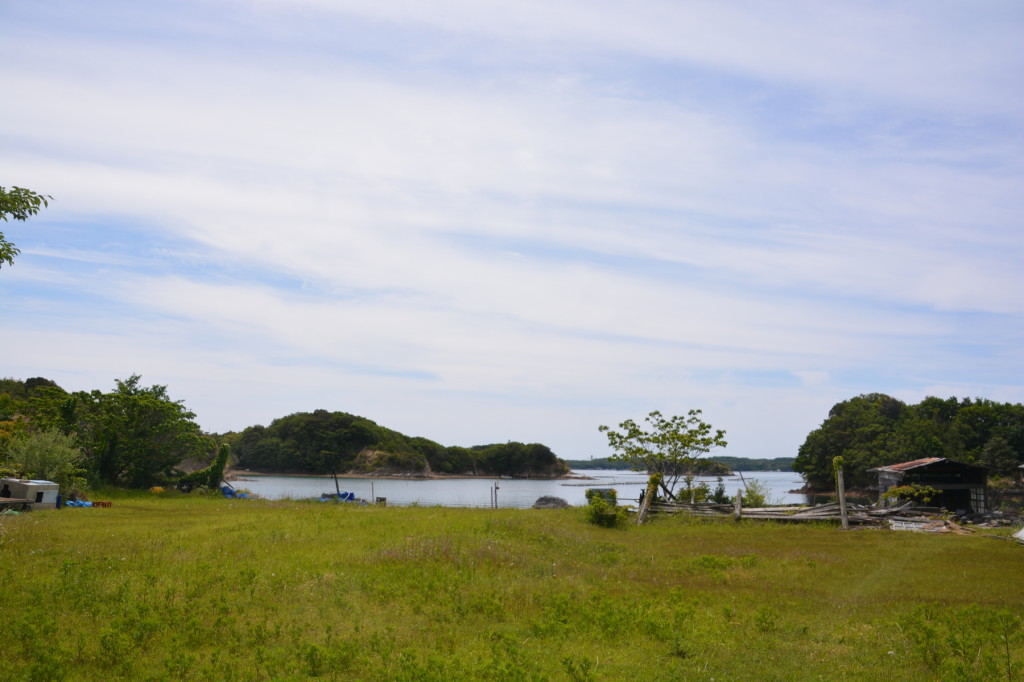 Shiono-misaki (潮岬)
This is not an island. This is a cave. But I visited for looking a lighthouse.
This cape placed at the southern tip of Kii Peninsula.
Tomoga-shima, Okino-shima (友ヶ島・沖ノ島)
This is at west side of Kii Peninsula. There is some island in there. They are called "Tomoga-shima". I visited "Okino-shima" in "Tomoga-shima" islands.
Basically it is an uninhabited island. But there is campsites and some old hotels (Probably they have not been in business).
That's all.
In this touring, I visited some islands around Mie Pref. and Wakayama Pref.
Sugashima is also an island in Mie, but I have visited it before, so I had passed it in this trip.
I have visited 89 island. It's just a bit more till 100 islands!